Our 2nd Anniversary! you get discount code TOPBLUE23 for Island tours
Travel to Cartagena, Colombia
Save time, stress and money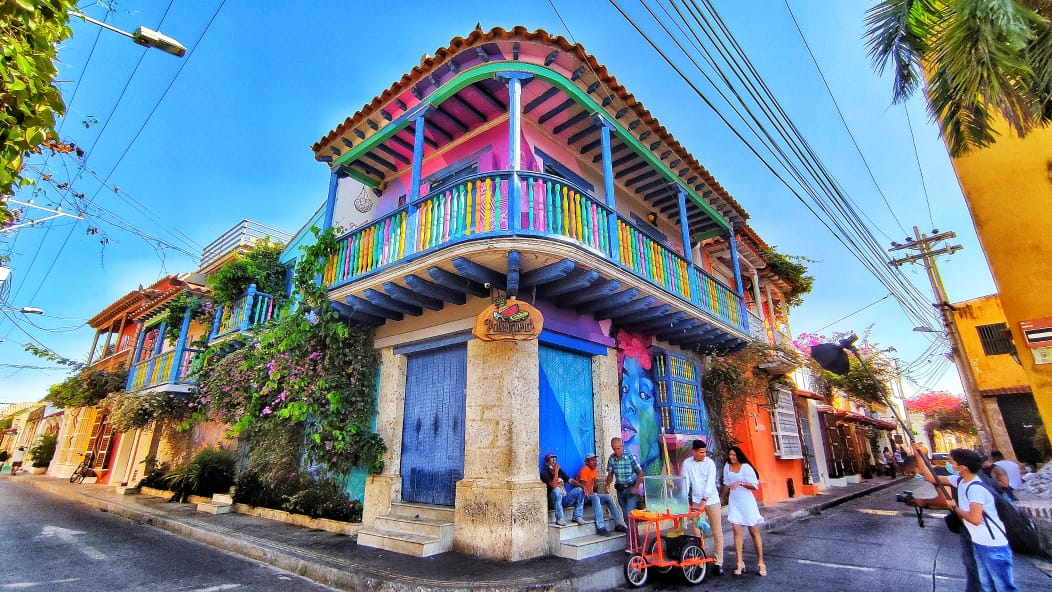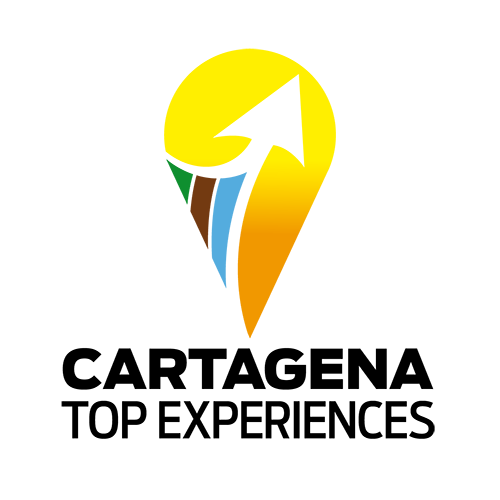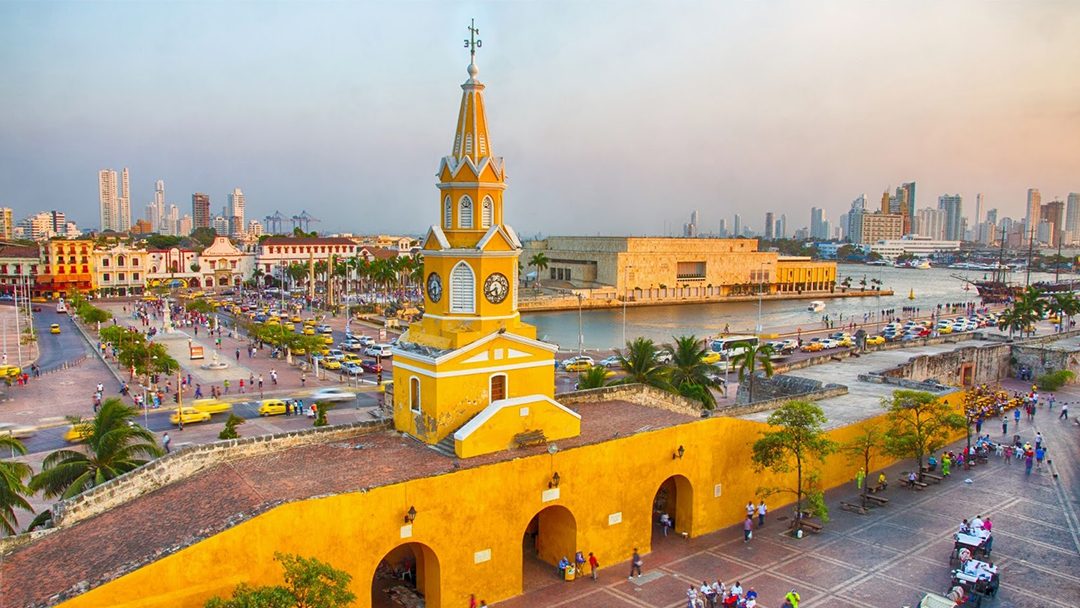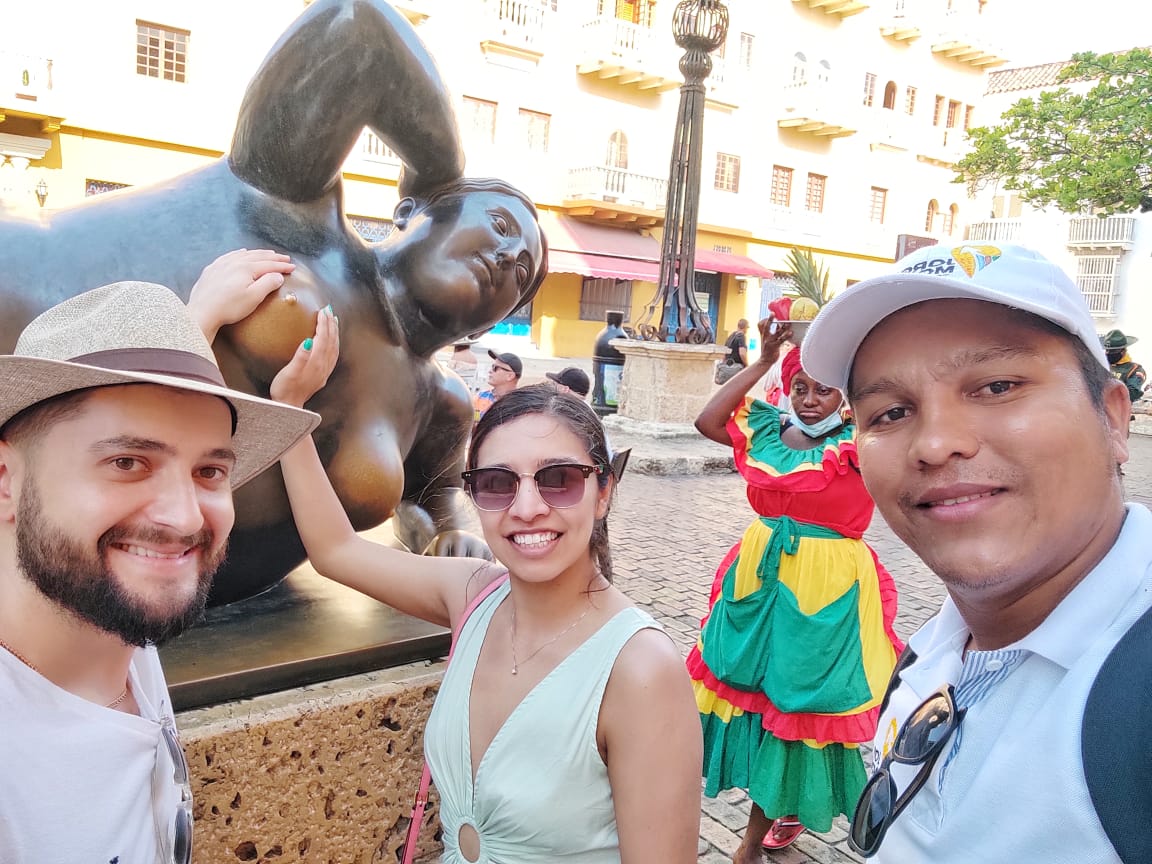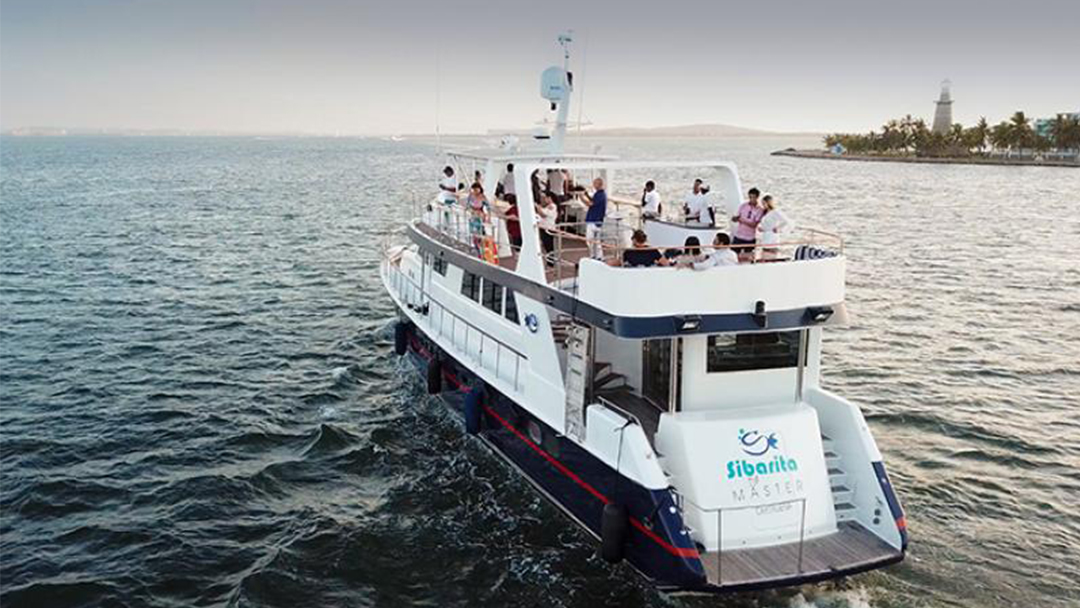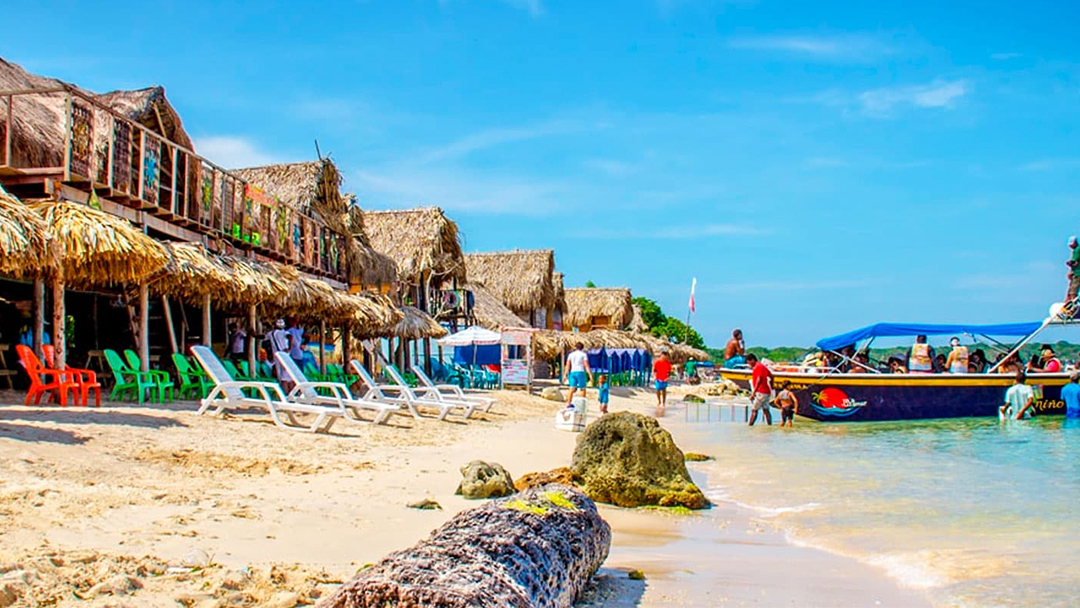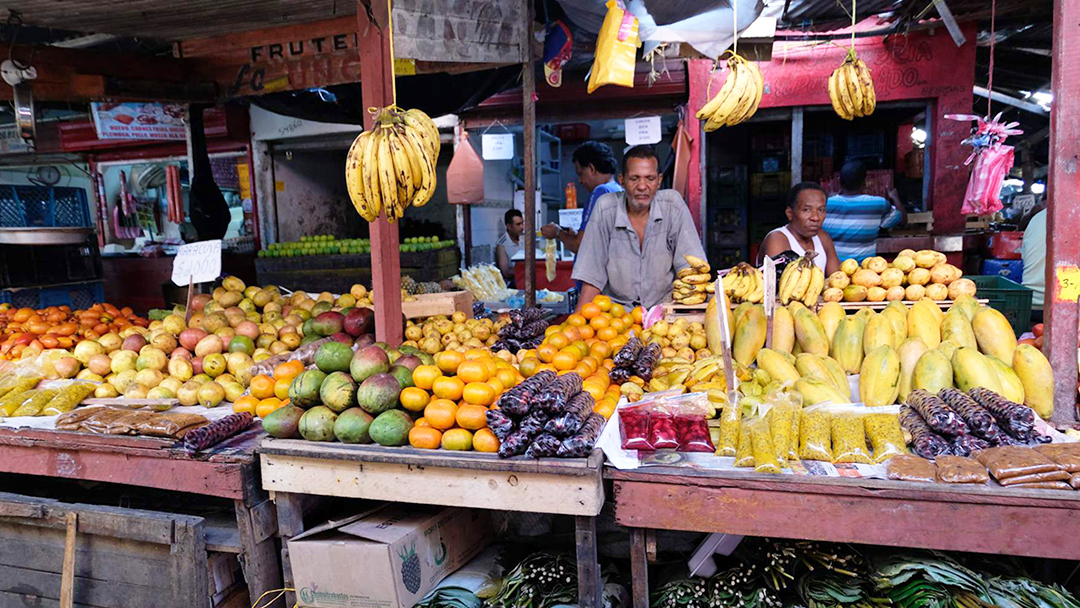 ---
To have a safe, local and memorable experience
You must
Book a tailor-made trip crafted to your needs, interests & budget
Go to the traditional places
where only the real Cartagenero hang out and adjust everything to your itinerary and relaxation plans so you can feel like you have actually made the most of your trip.
See the real way
of living and culture of Cartagena and not some last-minute organized tour that's only looking to get your money.
Going to connect
with the local people and forget about all your work problems. Don't worry, we won't forget about all the bio-security measures and your bilingual tour guide will support if anything is needed.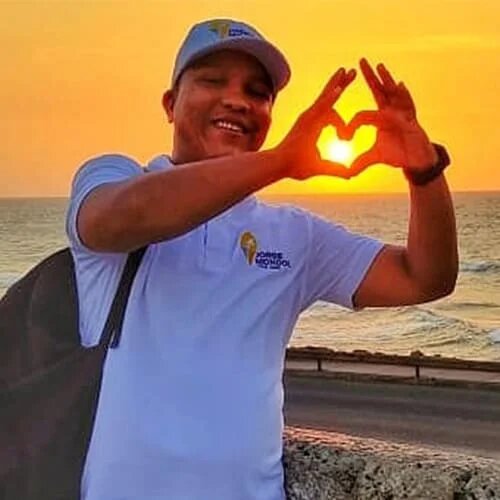 ---
Hi, I'm Jorge Mondol and I am
professional tourist guide

.

I will help you to create a so you can:
01
Relax and breath fresh air and have direct contact with the nature through local eco-touristic activities.
02
Enjoy the culture and history of Cartagena cozied up with your partner or family and no one else, far away from your hectic life.
03
Escape from your daily work routine and have fun in the sun with your beloved ones at paradisiacal Islands & Beaches while taste typical local food.
We have prepared these tours
Choose an Experience color
---
We have prepared these tours
Ecotourism!
We have prepared these tours
History - Culture!
We have prepared these tours
Islands And Beaches!
Isla del Rosario
---
Tierra Bomba
---
Barú
---
San Bernando
We have prepared these tours
More Services!
Other Destinations In Colombia
More in Colombia
---