About us?
Cartagena Top Experiences
Our
Mission
---
To promote the top local experiences in Colombia through a digital travel business
Our
Vision
---
By 2025 to be the best travel agency on the north coast of Colombia where travelers have an easy way to design their own travel plan , on their own way, crafted to their needs, interests and budget advised by a local travel guide.
Our
Values
---
Quality, Profesionalism, Compliance, Responsability, Transparency, Adaptability , Innovation
---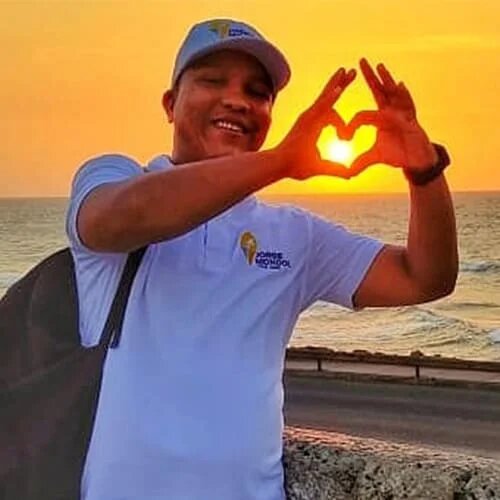 About us?
My Story
---
Hi, I'm Jorge Mondol and I am professional tourist guide. I will help you to create an exclusive tailor-made itinerary so you can:

01.Relax and breath fresh air and have direct contact with the nature through local eco-touristic activities where all your senses are going to melt.

02. Enjoy the culture and history of Cartagena cozied up with your partner and no one else and far away from your hectic life.

03.Escape from your daily work routine and spend a great time with you beloved one at paradisical beaches, enjoy sunsets and taste typical local food.

I was born and bred in Cartagena Colombia, I have more than 15 years of experience in tourism in my native city, during the lockdown due pandemic I continued to promote my city by delivering virtual travel experiences through different platforms so you could watch my city from your computer or smartphone at home.

As a travel professional you could agree with me when I say that it's stressful to travel to a place where you don't know if the things you have planned are going to give you that out-of-the-box experience, especially in countries where the language is a barrier.

When it happened to me and my family, I knew I didn't want anybody else to go through uncertainty and worst of all, to have a bad experience especially in the city I love with all my heart; It's because of this genuine love that I have for my city that I have created my own travel agency Cartagena Top Experiences with the LOCAL formula, that allow us to combine our professional training with our own passion to offer our guests experiences that are both reliable and filled with genuine excitement so you can relax, recharge your life with new energy and discover the secrets of Cartagena de Indias.

Most of the tours are designed by me. I'm taking care of everything during the planning and before you confirm your final itinerary. Usually, I lead all the tours by myself, but sometimes I involve other people to help me with driving or guiding.

As a Local travel professional, I can tell you everything you want to know about Colombia, its folklore and traditions, culture, history and legends – and on my private tours in Cartagena I'll be happy to customize an itinerary to perfectly serve your interests.
---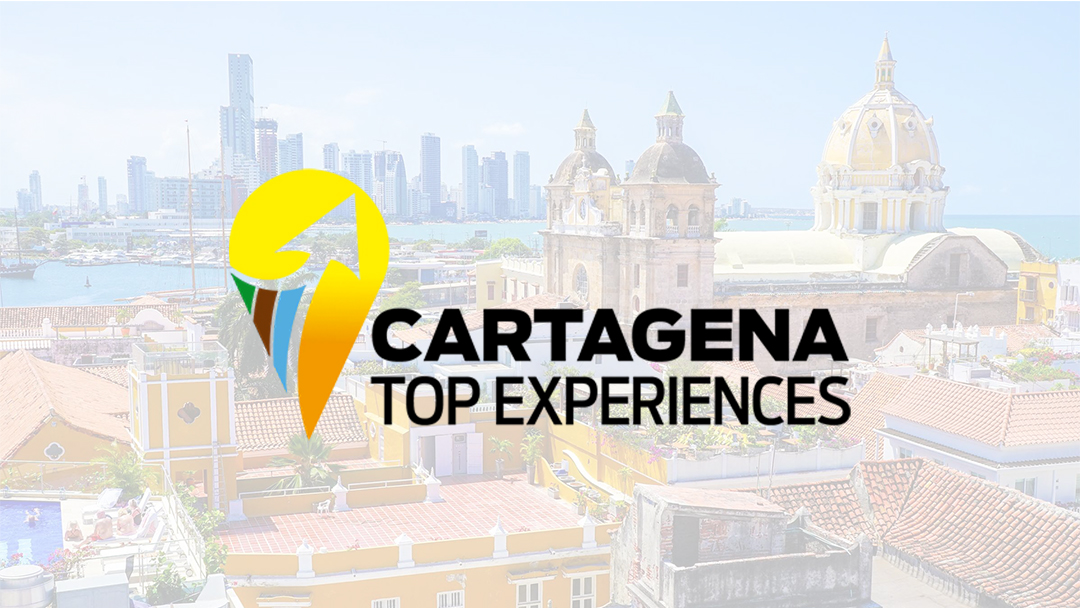 About us?
Who we are
---
We are a travel and tourism agency, legally constituted in October 2021, with
RNT# 104507
and Chamber of Commerce # 09-462331-02, specialized in Receptive Tourism in Colombia, in order to promote the best tourist experiences in the country; That is why we have a specialized team, with more than 15 years of experience in the sector, characterized by professionalism and the quality service that we provide to our clients.